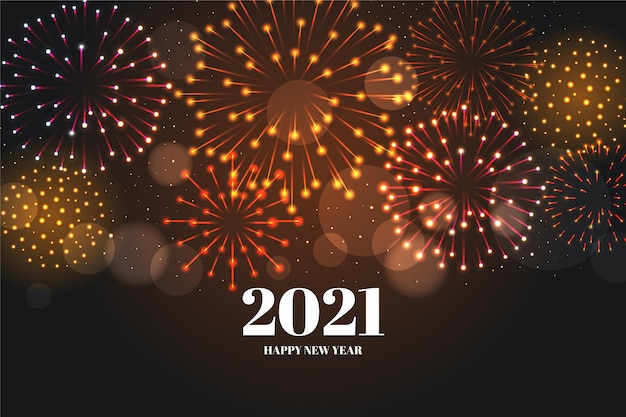 Goodness it has been far too long since I have been in this space. I actually contemplated deleting this blog but I have a renewed sense of possibility so I am going to see if I can post once a week here for the foreseeable future.
So much has happened since July. I did work both jobs like a mad lady for August and most of September. "Luckily" for me the call center closed on towards the end of September so my 70+ hour work weeks came to a screeching halt. 🙂 The work is now being done by a third party work from home call center. It took some convincing from the call center staff to get me to sign up for this new "opportunity" as the pay is now on a per order/call basis instead of hourly. Since I was burnt out from working both jobs, I have cut my hours at the new PT job in half and refuse to do more than the 15 mandatory hours. Unfortunately the bulk of the hours (10!!!) need to be done on Friday through Sunday. Since it makes no sense to work late on Friday as the calls seem to drop significantly after 8pm I am left trying to figure out when to work on the weekends. I like having my evenings free so early morning quiet times for me. Read that as volunteer hours as no calls = no pay.
The day job is chugging along. Sadly not much has changed given that we are in a pandemic other than we are back to 100% pay. YIPPEE!! We still go into the office every day and I swear we are hiring more and more people. The business is booming.
On the fitness front, I have fallen off and on the exercise bandwagon. Good to know not much has changed for me huh? LOL. With the new year I have recommitted to moving at least 20 minutes a day, every day until the end of March. Today I overexerted myself and went for an almost 5 mile walk. My feet and legs are not happy with me. Tomorrow I have a walk scheduled with my Mom and she likes to be out for at least an hour … at least she walks slow.
Financially, I am doing ok. I still have to firm up my budget for this year and really get serious about finding a new FT job. I have been at my current spot for 3.5 years and the time to move on is coming. Not sure what job searching will really be like in this second wave lockdown but nothing ventured, nothing gained.
My girls are still employed. Most who were offered the option of being laid off took it, so both of them are working at least 30+ hours now doing curbside pick. Not sure how long this will last but the store is on barebones staff so no further cuts can be made without closing the store on certain days or drastically reducing the hours they are open.
Overall 2020 was a year to remember. Not all bad happened. I am not sure what 2021 will bring. I am not holding out hope in the vaccine being the magic cure. Hopefully we as a planet can get our collective selves together and start focusing on what is good for all instead of what is good for self.